Learning through a great adventure!
TEHNOPARK Celje is a living proof that science can be a game, if you perceive it so and that science as part of the school curriculum from mathematics and physics to biology, astronomy, ecology and humanities can be a lot of fun, you just have to be curious enough to recognize their most beautiful sides.
The real potential of any external learning is to learn from real practical examples that help students understand the content of school material.
Tehnopark Celje is open for school groups from Tuesday to Friday from 9 a.m. to 5 p.m.

Visiting time of one school group lasts from 4 to 5 school hours.

The size of the groups is from 15 to 50 students, depending on the choice of programs.

For larger groups and all school groups, it is OBLIGATORY to book in advence on contacts below:
School packages
1. CLASSIC PROGRAM: individual visit,tour with school teachers (there are tables with explanations next to the exhibits).
2. TEHNO PROGRAM: Tehnopark moderators help to implement the programs for the workshop.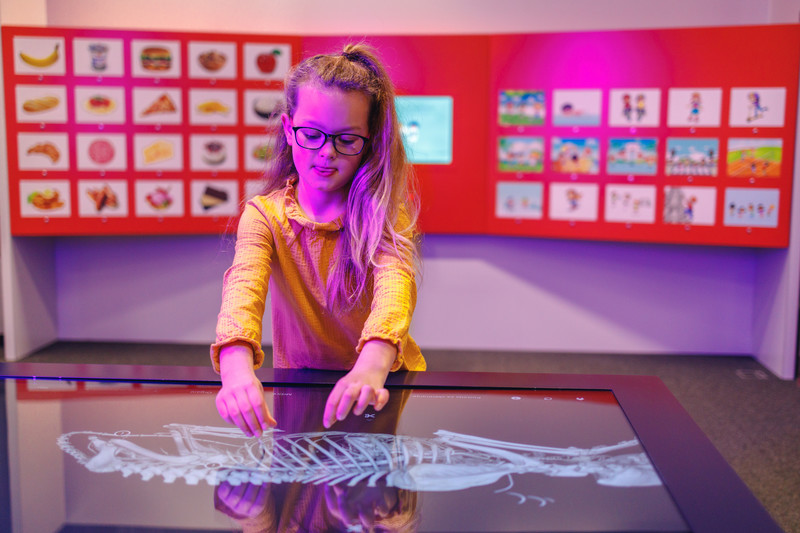 | | |
| --- | --- |
| TEHNOPARK PRICE LIST FOR SCHOOL GROUPS | |
| CLASSIC PROGRAM (INDIVIDUAL VISIT) | 9/PERSON |
| TEHNO PROGRAM (GUIDED TOUR + WORKSHOP ) | 12/PERSON |
Additional recommendations and information
Entrance fee for teachers with appropriate documentation is free of charge.
If you are planning to visit Tehnopark and if you want to visit the city first, we recommend that you take explore around the city of Celje to see historical, cultural and culinary rich treasures it has to offer.