Birdly®
FLY LIKE A BIRD
Birdly® allows visitors to fly like a bird and discover a fantastic perspective in a realistic virtual reality experience. For an even more immersive full-body experience, users control their flight by moving their hands while they can even feel the wind on their face.
The unique device was developed by the Swiss startup SOMNIACS, which was founded at the world-famous Zurich art school ZHdK. For intense creation and immersive flying adventures, SOMNIACS relies heavily on precise sensory-motor integration and powerful visual performance. In addition, Birdly includes audio and wind feedback: according to the speed simulator, it adjusts the headwind from the fan placed in front of you.
Birdly® combines extended forms of storytelling with powerful visuals and technical sophistication to create a unique and intuitive experience.
Project manager: Max Rheiner
Researchers: Fabian Troxler, Thomas Tobler and Thomas Endin
Unforgettable experience in Tehnopark Celje!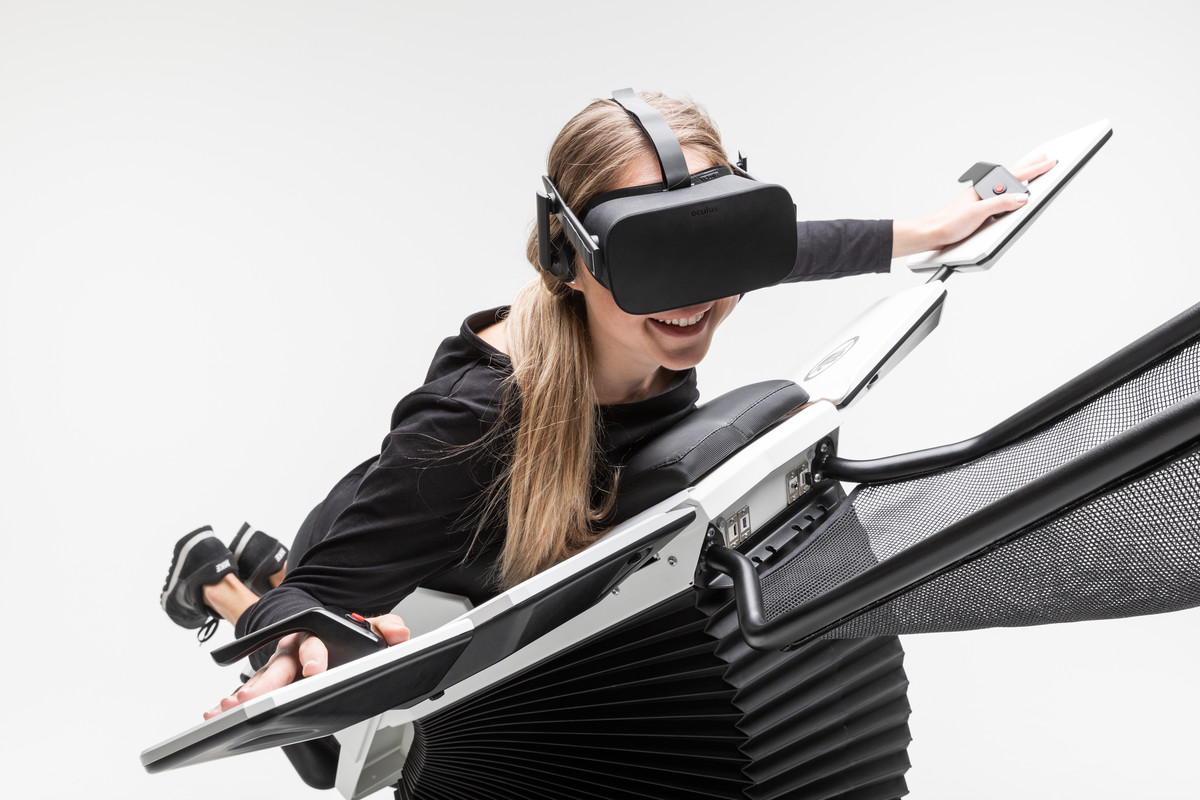 SIGN UP
VR experience duration: 4 minutes
Location: Platform 1
Reservation: You can book a 30-minute appointment online or at the ticket office on the location.
Procedure: Please arrive on time for your time slot. You will be familiarised with the handling of Birdly® by our staff and then select your desired programme. Our staff will also coordinate the order of take-off and landing permissions among the participants within the 30-minute time slot.
Minimum height: 140 cm
Required age: from 15 years old
Maximum height: 200 cm
The VR station is monitored throughout its operation.
Sign up below:
Select an appointment in the application form.
To complete the application, you will receive a confirmation email to your email address. Without confirmation, your data will not be recorded!